Disabled Facilities Grants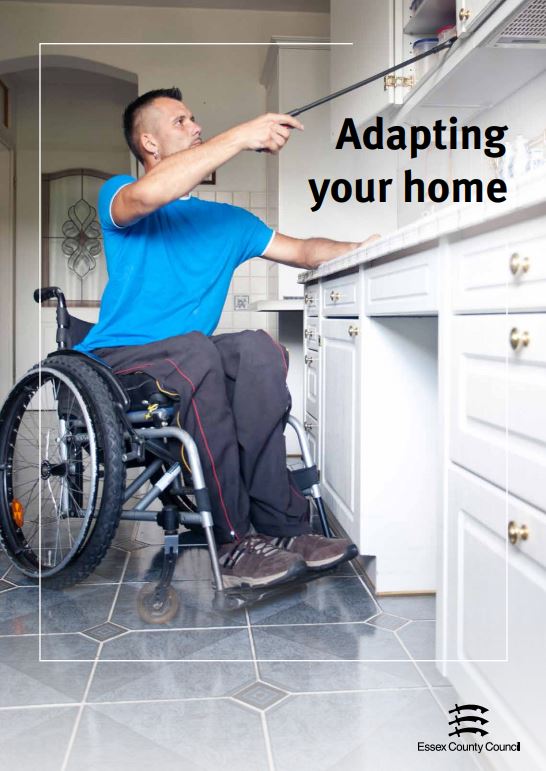 If you feel that adaptations to your home could make it easier for you to live at home, you may be able to apply for a Disabled Facilities Grant from your County Council to help with the cost.
Their budget for these grants apparently are rarely spent, so it's always worth applying.
Applying for a grant is not as complex as you might think and the home adaptations website aims to tell you all you need to know. The first step is to contact Essex Social Care (details below), so that they can understand your situation and the difficulties you are experiencing to refer you for an Occupational Therapy Assessment.
SocialCareDirect@essex.gov.uk or 0345 603 7630
Adult Social Care, Essex County Council, County Hall, Chelmsford, Essex, CM1 1QH
If you would like a printed copy of the "Adapting your Home" booklet, please contact the Clerk.